Welcome to Watersolutions drilling company ltd
This company started operations in 2004 and has its head offices at the PPF Olorien Njiro business complex in Arusha, Tanzania.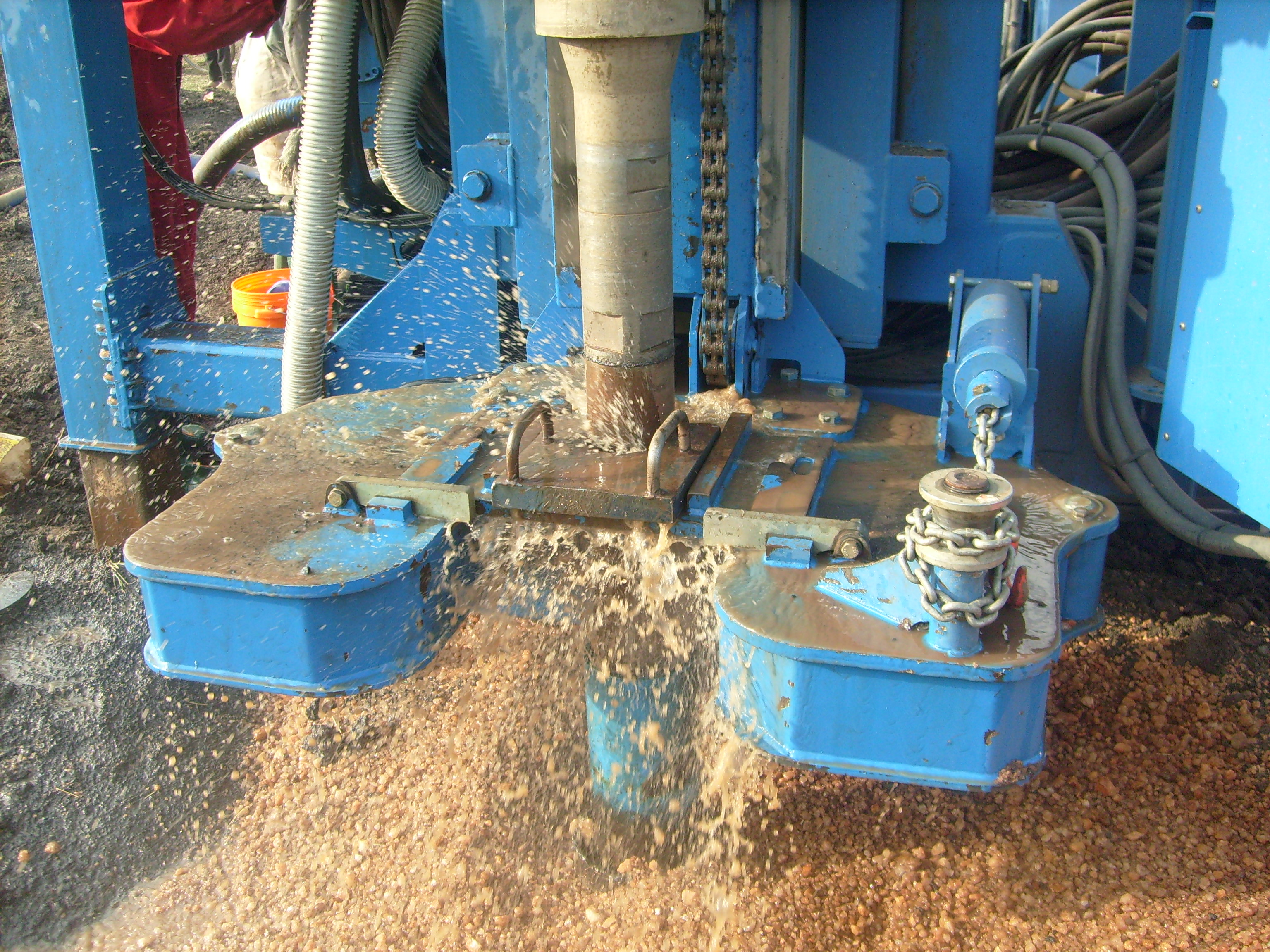 Objective
Enable sustainable water supply for domestic, agriculture, livestock and commercial use by reaching underground source through borehole drilling.
Mission
To provide water well drilling services in the most efficient and ethical manner, far exceeding client's expectation.
Vision
To grow steadily and diligently becoming major underground water resource developing company in East and Central Africa.
---
WATER PUMPS
Most of the power systems installed by Watersolutions are electrical, solar-array and inverter combined with battery storage. A generator can be assigned for backup purposes in poor sun months and for increased power security.
DESCRIPTION

Grundfos SP submersible pumps are renowned for their high efficiency and reliability throughout the range. Made entirely of corrosion-resistant stainless steel, SP pumps are ideal for a wide variety of applications. Grundfos SP pumps are built to deliver optimum efficiency during periods of high demand, and they provide low long-term costs and high operating reliability. The range offers high efficiency, high resistance to sand and other abrasives, motor burnout protection, and easy maintenance. Furthermore, a complete monitoring and control system is available for constant optimisation of the pumping system.
DESCRIPTION

Motors and pump ends certified to NSF/ANSI 61. Vertical and horizontal installation possible. Motors up to 250 HP. Control boxes and VFD's available. NEMA standard mounting specs. High quality shaft bearings. Check valve standard on all model. Stainless Steel Construction
DESCRIPTION

Asynchronous two-poles submersible motor, made in AISI 304 stainless steel for parts in contact with water. Cooling and lubrication of the thrust bearing assembly and carbon bushes is provided by a mixture of water and glycol. Motor suitable for use with (60 Hz) frequency drive. For the single-phase 60 Hz version the thermal protection is included in the motor (from 0,5 HP to 1 HP).
DESCRIPTION

Dayliff DSD range of Submersible Multistage centrifugal pumps are specially designed for domestic and small scale water supply from wells and boreholes. Material of construction include plastic impellers and diffusers, cast iron delivery and suction chambers and AISI 304 stainless steel pump housing, shaft and shaft coupling. These quality materials together with the plastic impellers provide the pumps with excellent sand handling capabilities for a longer life.
---
Clients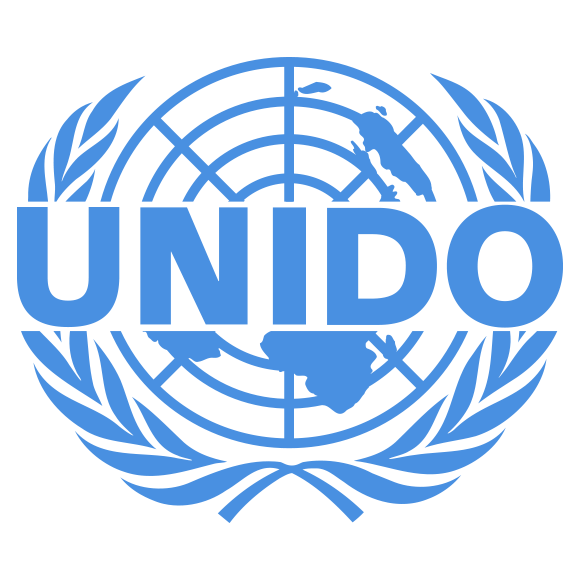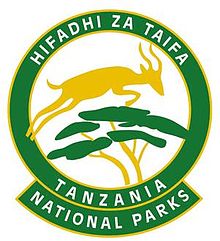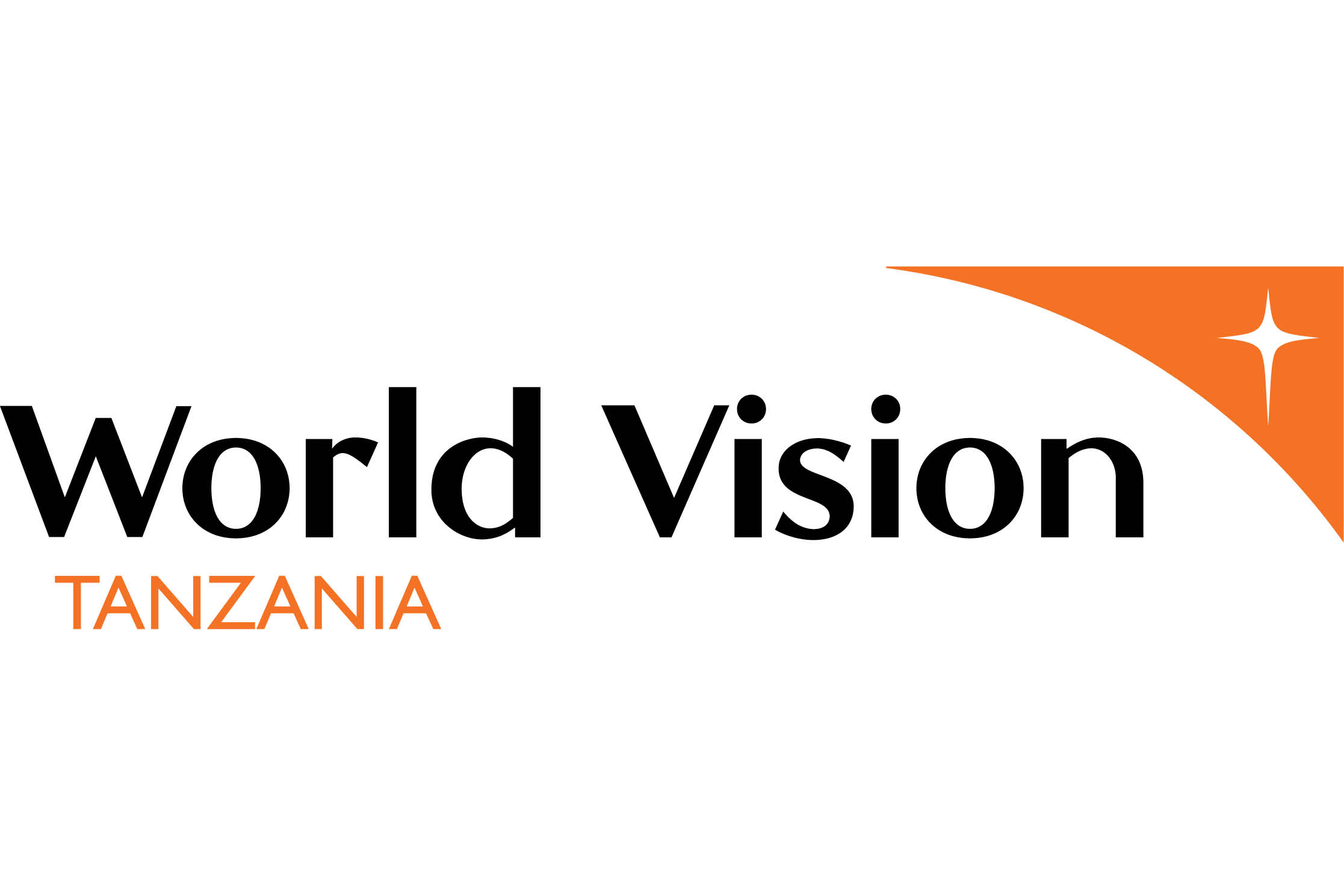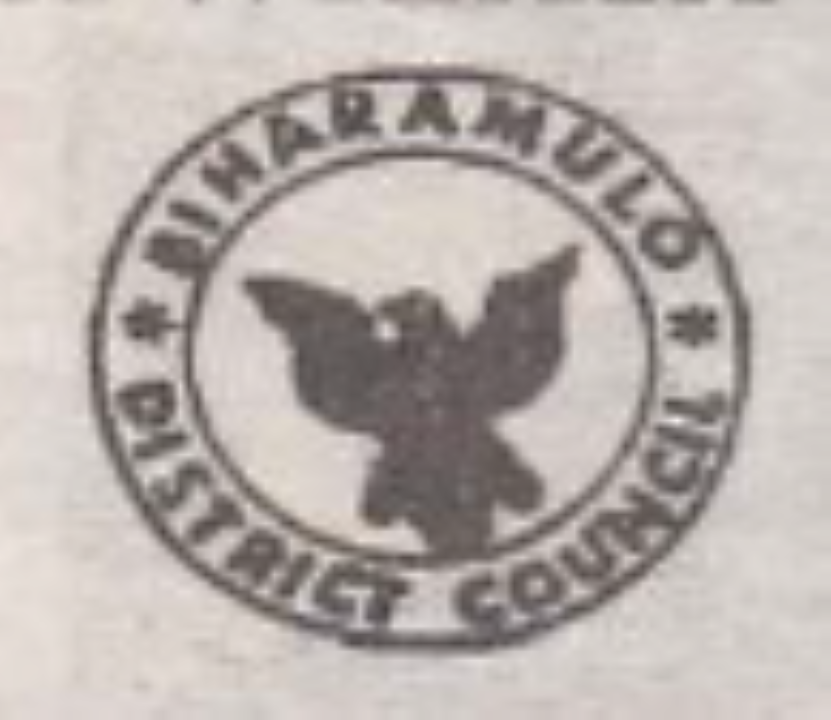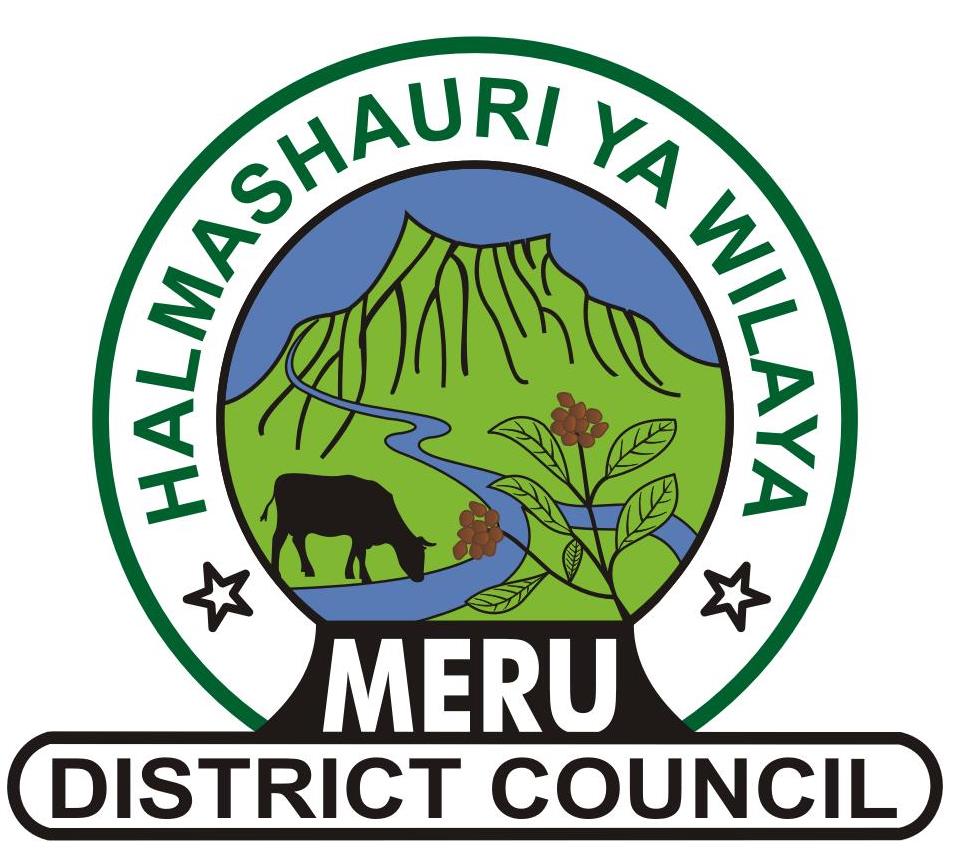 ---
OUR TEAM
---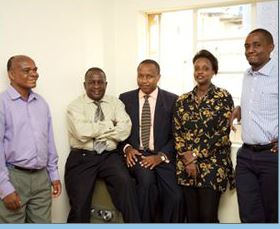 Management Team
Vincent N. Shirima- Managing Director
Mayasa Mhina-Human resources, Statics & Office Management Manager
Mziba Furaha – Logistics Manager
Samson Michael Viyuyi – Accounts Manager
Tumain Matete _ Technical & Operations Manager
---
Contact Us
Address
PPF Olorien Njiro Arusha TANZANIA
Phone Number